For project & site managers
The link between construction site and office
Planstack gives you the visibility you need into your jobsite to keep your team working towards a common goal.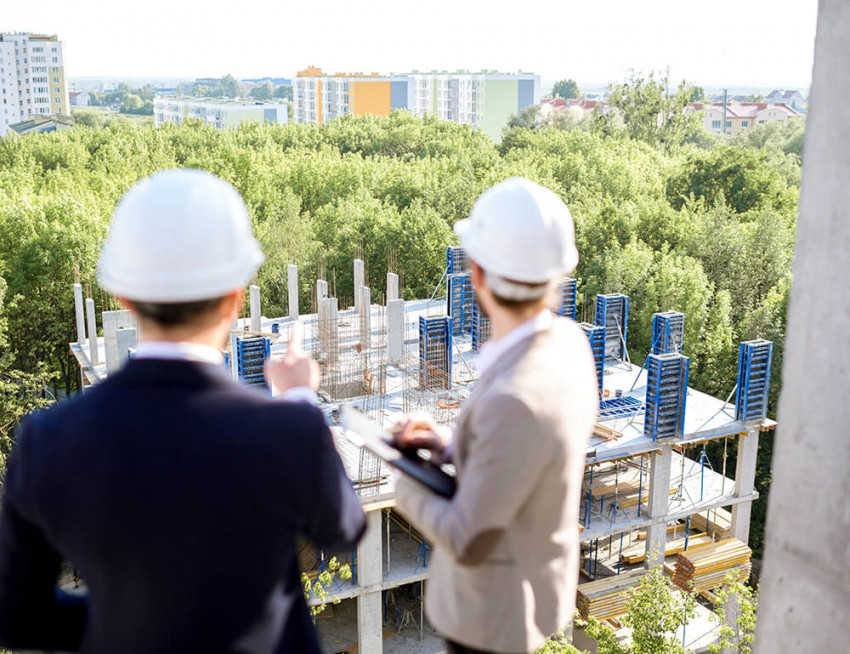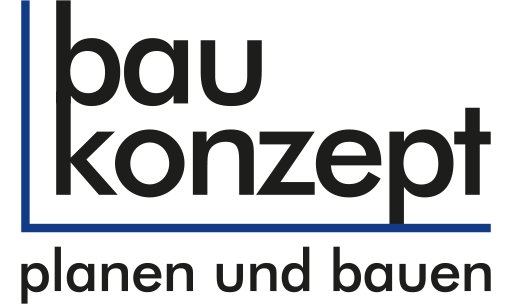 Make your job easier with Planstack by digitally supporting you in your day-to-day work on site, allowing you to collaborate seamlessly with the office.
Teamwork on the construction site
Know at all times what has been done and what has not - so you can deal with any challenges.
Involve all stakeholders and trades so that everyone has the same level of information about the project at all times.
Easy to work with
The most intuitive solution for construction site & back office
With Planstack you get started quickly and easily without long training or familiarization. We don't develop rocket science and place great emphasis on a self-explanatory user interface. Invite your colleagues, subcontractors and planners and work together as a team on the success of the project.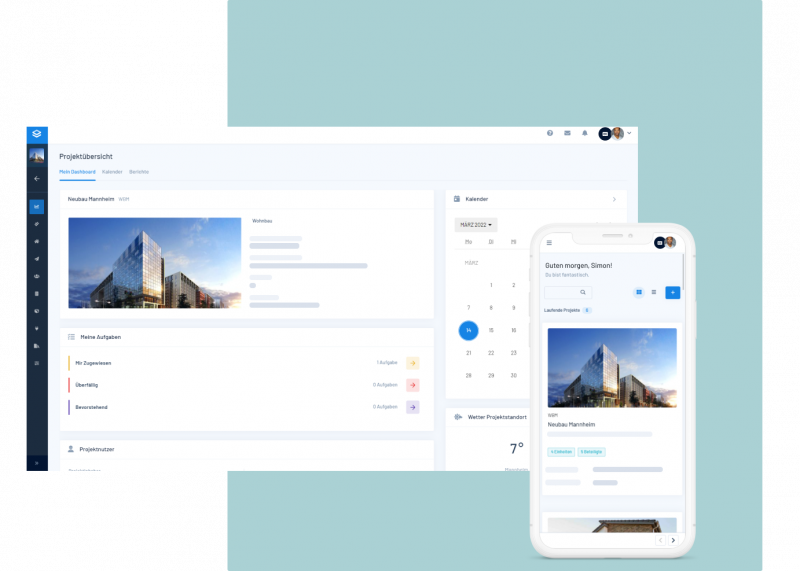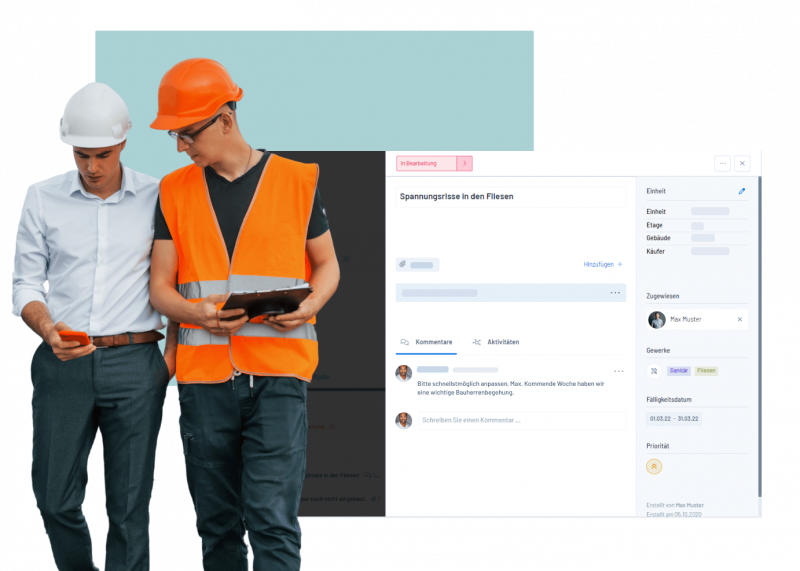 Ticket management
Task and ticket creation in seconds
Organize tasks that arise in the construction process from the office or simply directly on the construction site. For example, you can assign defects to the respective trades or persons and provide them with a due date so that they can be remedied as quickly as possible.
Traceability of your data
Seamless documentation
With Planstack, you always keep an eye on the entire construction project. Thanks to your digital construction documentation, all processes are stored completely and comprehensibly in one place.
Hours of rework and tedious searching for information are now a thing of the past.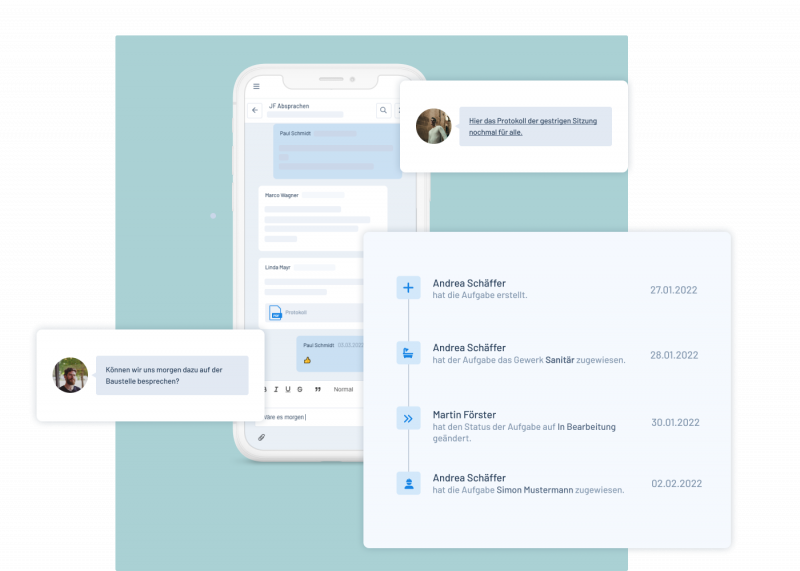 Your digital construction site helper
Imagine someone assisting you with all the coordination and tasks related to your construction project and covering you for disputes without any extra expense.
Whether it's defect management or simple to-dos: There is always something to do on the construction site. Assign tasks directly to people or trades with Planstack.
All data about the project on the construction site via the app - application always and everywhere at hand.
Work with all project partners - from the client to the planner to the craftsman - together in one digital place.
Digital plan distribution
With Planstack, you can ensure that everyone on the construction site is working with the latest plan versions. The people involved are automatically informed about new developments.
Project progress in real time
Keep an eye on the development of your construction project in real time - no matter when, no matter where.
Get to know all functions
First have a look