For builders
Project realization with only one tool
Communication and job site software to help any builder grow and deliver projects.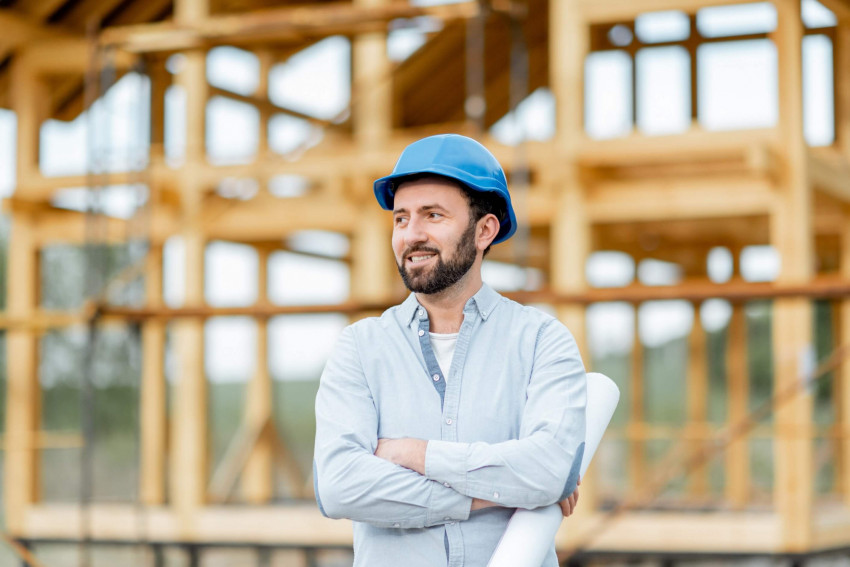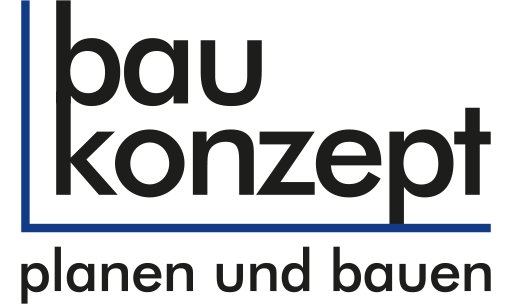 Effortlessly achieve the highest construction and execution quality in all your construction projects! With Planstack, you always have all project data with you on the go.
Put an end to unnecessary coordination rounds: Chat with your project partners and collaborate on documents and tasks.
Every action and every document is safely stored in Planstack, even after construction is complete. This means that you remain capable of taking action and providing information at all times.
Bundled knowledge
A project space for everybody
Dropbox, Trello and Slack in one? With Planstack, you work across projects with different teams in just one tool - no matter in which phase your construction project is (planning, execution, management). True to the motto : "From the first sketch to the handover of the keys".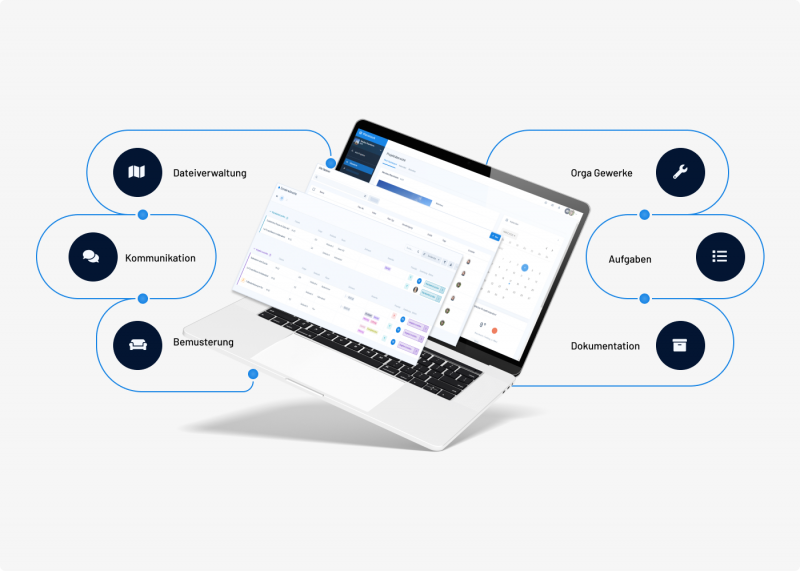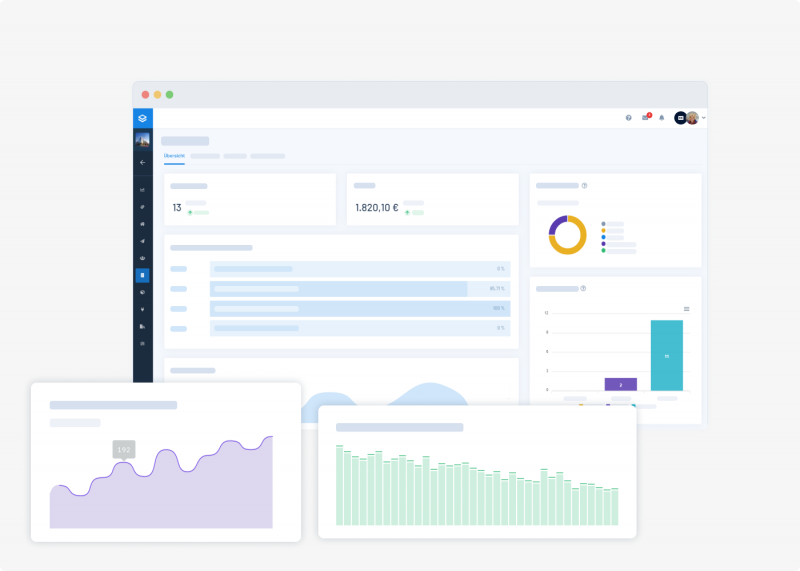 Digitale Bauakte
Real-time insights into project progress
Especially for you as a builder and adapted to your construction project, you will immediately receive all updates on the project status and progress via Planstack. Store plans, photos, data sheets, and logs online and track the tasks of all work performed on a project at any time.
Immer auf der sicheren Seite
Plan & build legally compliant
With Planstack, your digital documents are archived completely and traceably in one place. Search and filter functions make it possible to find processes even after the successful completion of your construction project. This means that you always have all the information you need at your fingertips in the event of liability issues or warranty claims.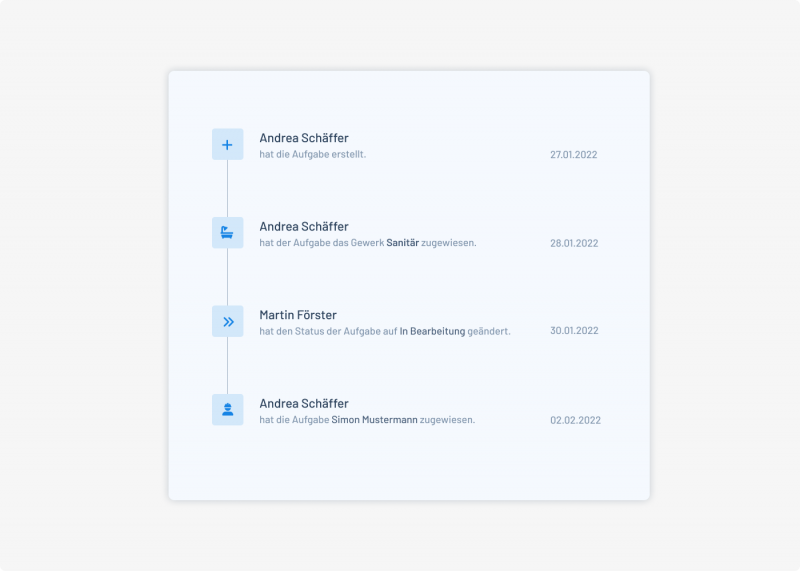 Your digital project assistant
Imagine someone assisting you with all the coordination and tasks related to your construction project and covering you for disputes without any extra expense.
Get to know all functions
First have a look