For project developers
Your project companion from the beginning
From conception and planning to creation - Planstack always offers the perfect support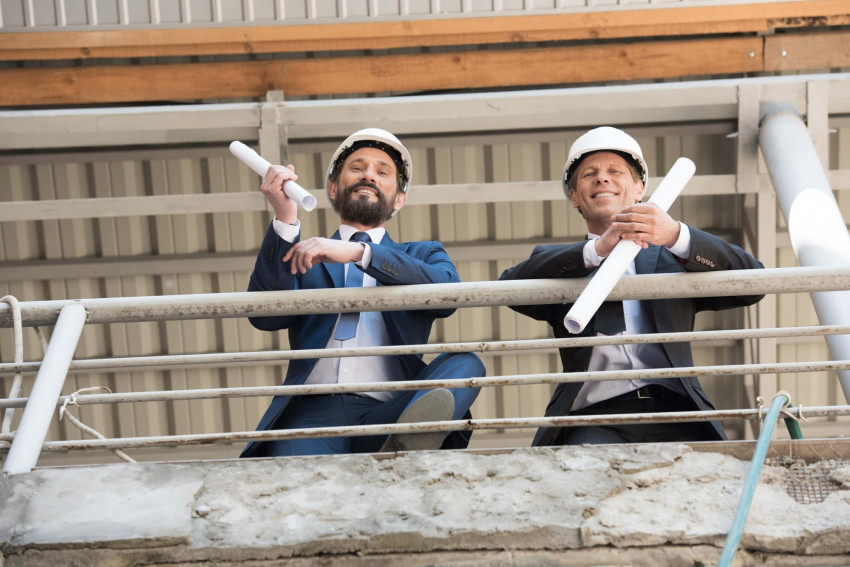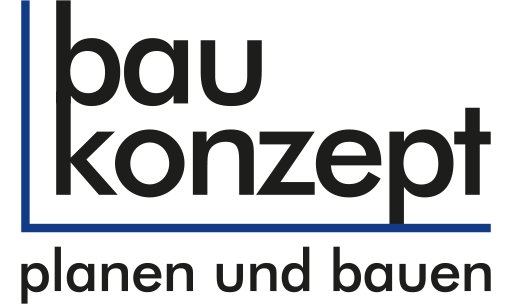 Whether plans, documents, tasks or messages: Thanks to the central data storage and an intuitive search and filter function, all information is seamlessly documented.
Keep track of different KPIs (Key Performance Indicators) of your project and use this data to evaluate and assess the success of the project.
Provide your acquirers and investors with Planstack, a modern and intuitive platform for project management. This makes agreements with your customer easier and more efficient!
Conception and planning
Plan & File management
Facilitate your design and planning with intuitive and digital file management. This gives everyone involved access to a data room with the latest files & plans at all times and informs them of any changes or updates.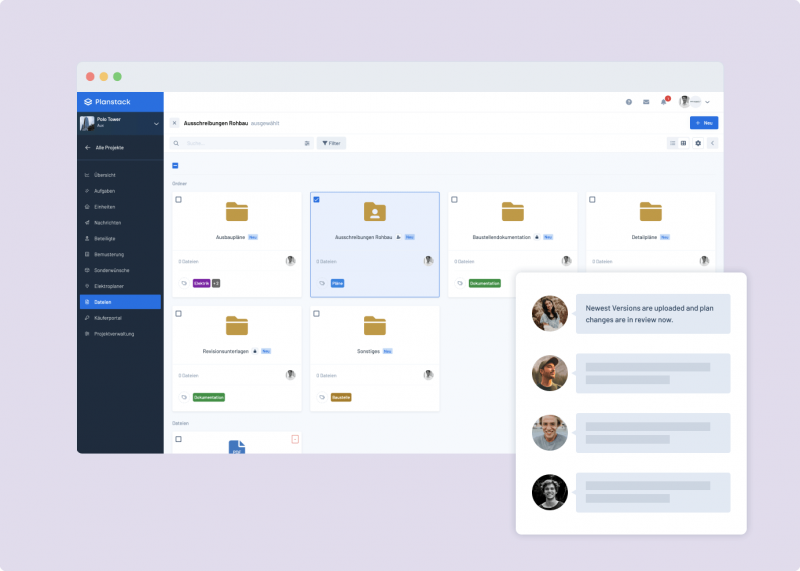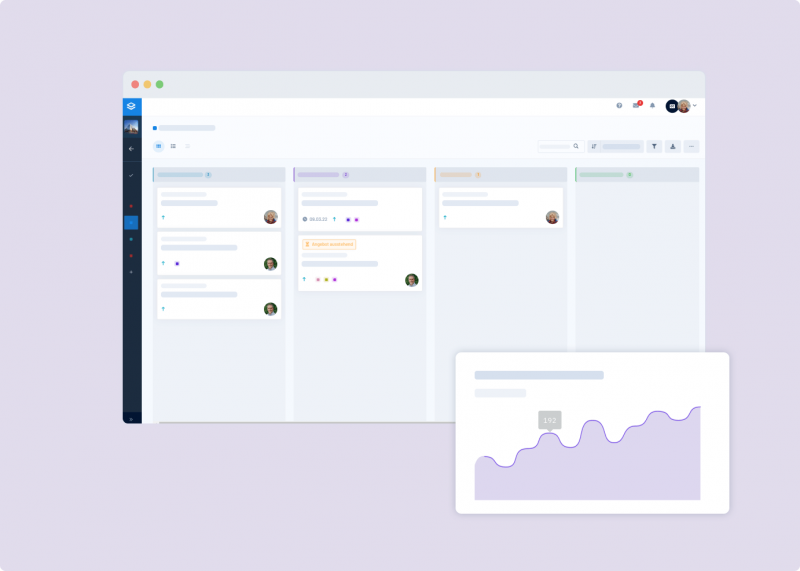 Project realization
Construction Project Management
To keep track of the multitude of tasks, Planstack supports you with a transparent and innovative task management. Plan and structure tasks according to priorities or trades.
Project monitoring
Documentation of the information flow
To ensure that you always have an overview of the information and data exchange, Planstack documents all activities in the project. This ensures that you are always on the safe side in the event of a dispute.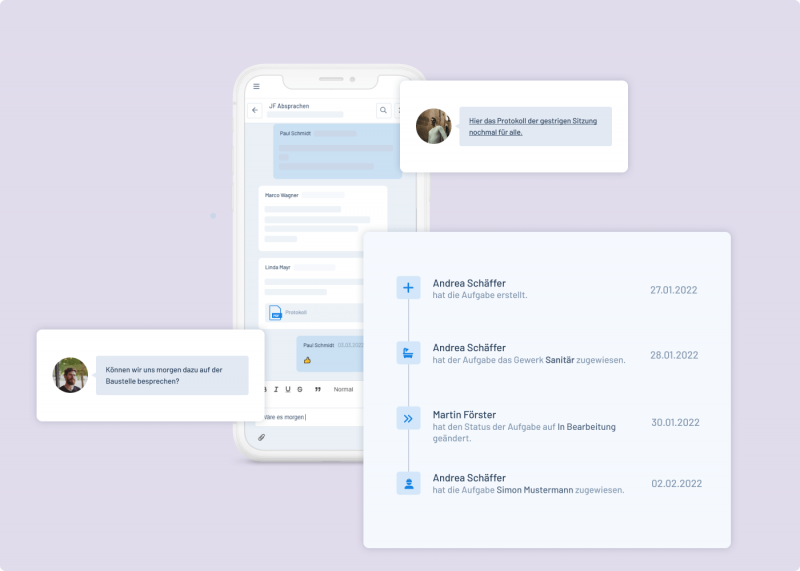 Your digital project assistant
Imagine someone assisting you with all the coordination and tasks related to your construction project and covering you for disputes without any extra expense.
Get to know all functions
First have a look