For customer managers
Provide your customers with a special experience
Involve your customers from project start to handover and achieve even higher customer satisfaction!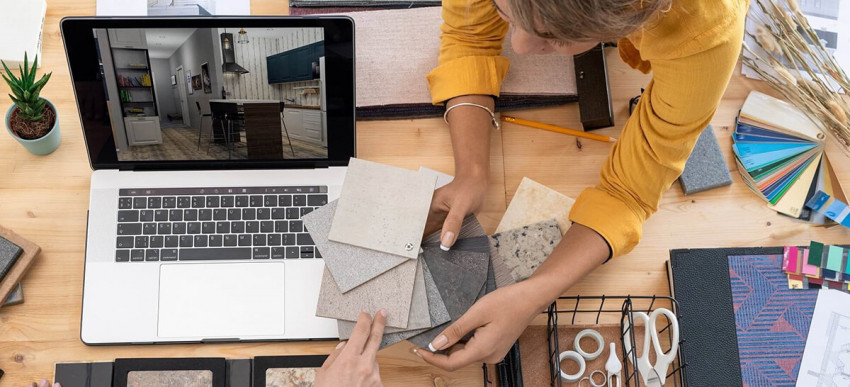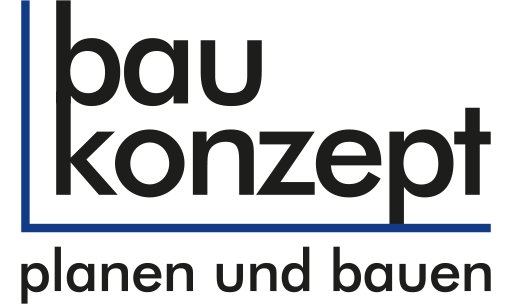 Create an overview of sales and support processes with your acquirers and make all the information you need accessible at all times.
With the help of event and activity logs, Planstack can be used to track all actions and processes after construction is completed, both on the customer side and on the construction site side.
Provide your customers with a modern and professional platform and take your customer service to a new level.
Professional service
Customer service made easy
Offer your customers a portal that represents the modernity and service of your company. Via the buyer portal - in your company design - your customer is guided step by step from purchase to handover. Simple, intuitive and above all: contemporary!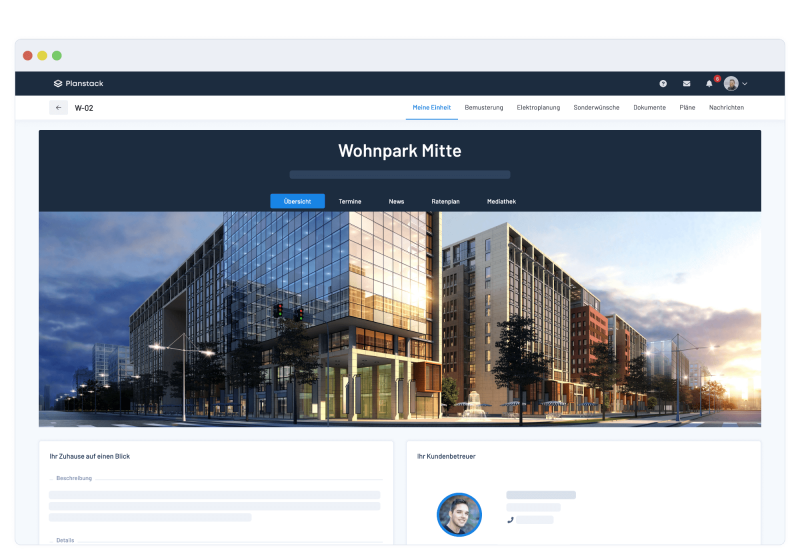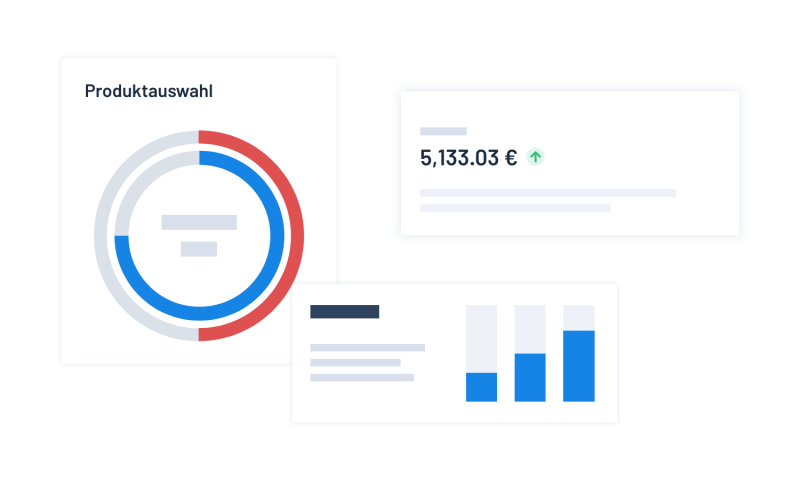 Revenue by after sales
Functions that increase your sales
With the sampling, special request management and electrical planner modules in Planstack, you give your customers the opportunity to decide (in advance) regardless of their location. Using the special request catalog, you can present and sell certain services or equipment in a targeted manner.
Building customer relationships
Simple selections and special request management
Provide your buyer with the sampling digitally using a configurator. Not every selection requires a personal customer meeting in the construction office. Our customer projects show that your buyers come to you already more prepared and for some even a digital sampling is completely sufficient.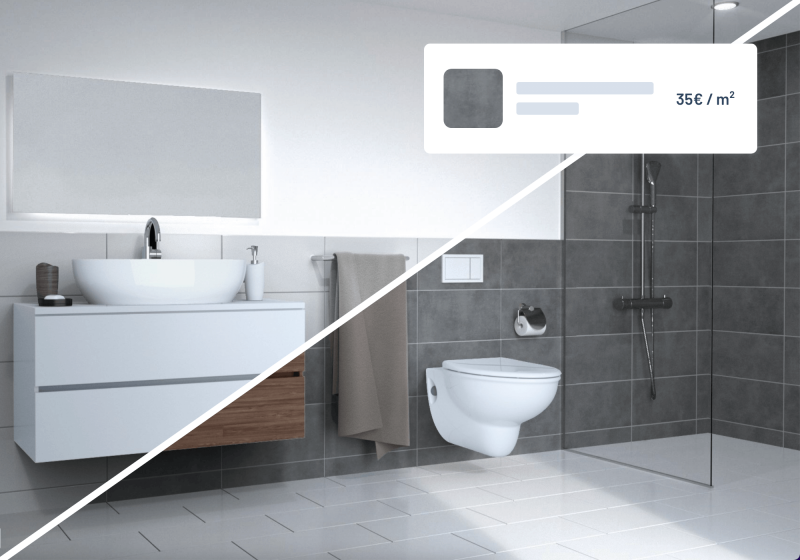 Planstack adapts to your everyday life
Imagine someone assisting you in your customer service, resolving issues with your customers before they arise, and covering you for disputes at no extra cost.
Digital apartment configurator
Sampling made easy for you and your buyers with Planstack. (Pre)selection intuitive and digital in Planstack.
Special Request Management
Manage customer special requests digitally via Planstack and save valuable time in processing requests.
Electrical planning made easy
No more hand-painted sketches and red arrows in the floor plan! Do the electrical planning with your customer digitally.
Get to know all functions
First have a look