Task Management
Efficiency through standardized processes
Well-organized task management and standardized work processes allow work to be completed more quickly and efficiently.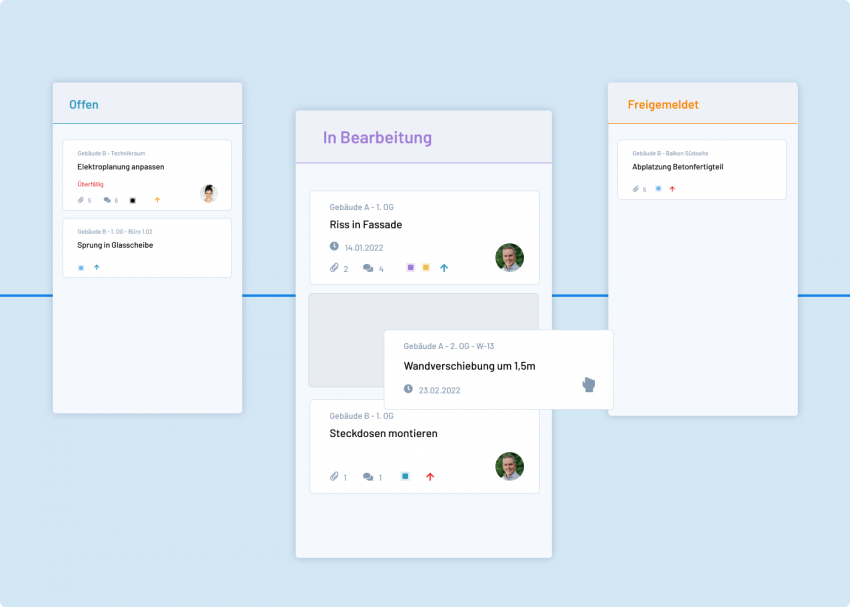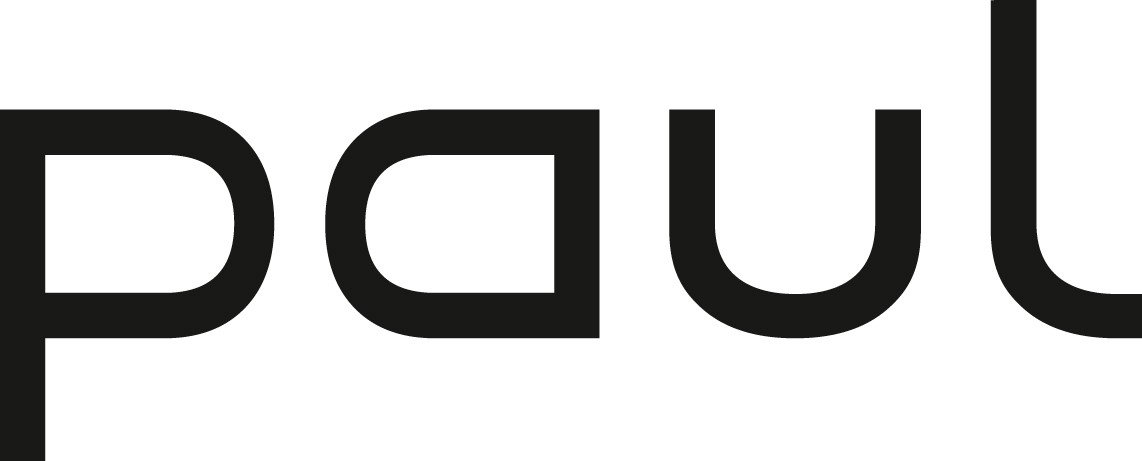 Overview over the construction site
Always keep track of upcoming tasks and the development and progress of the construction site.
Work together to ensure the success of the project and complete tasks as a team.
Good documentation is the be-all and end-all. Record every work step and store it in an audit-proof manner.
Task management
Visualization of workflows
With the help of standardized processes, tasks are efficiently processed step by step. The integrated view using Kanban boards enables bottlenecks to be identified and projects to be managed in an agile manner.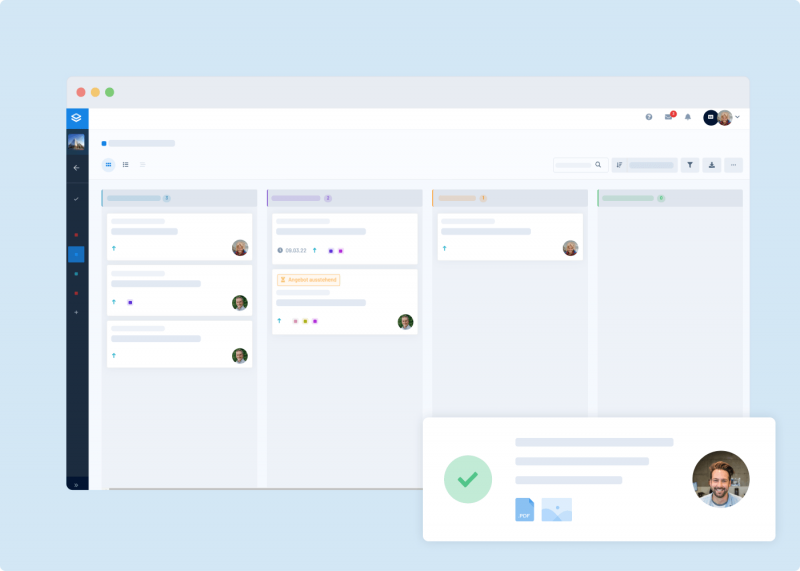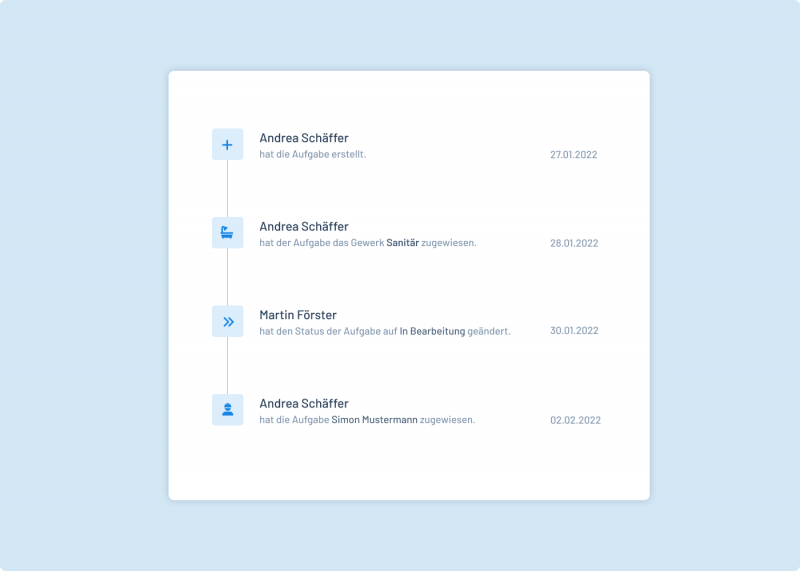 Site documentation
Digital construction record
The documentation and traceability of the construction work is an important component of a construction project, both during and at the beginning of the warranty phase. To make this easier for you, processes and activities during the project are compiled at various points for you to retrieve at any time.
Automatic task assignment
Construction site management made easy
Benefit from automatic task assignment to the participants. Conveniently track the progress of the work and stay informed as soon as an acceptance can take place. If an implementation proves to be deficient, rework can be easily ordered via Planstack.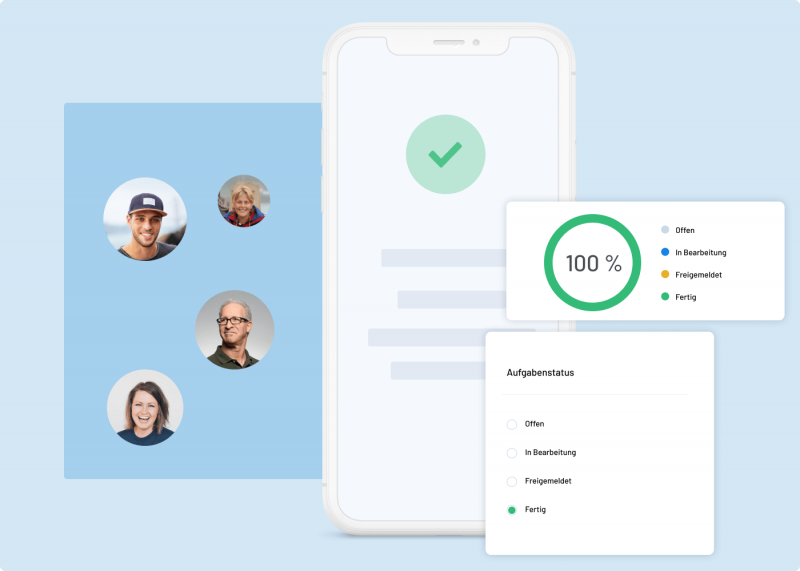 FAQ about task management
In our construction project management, you have an overview of the upcoming tasks of the construction project. These can be processed step-by-step in Planstack with the help of a standardized process sequence and in cooperation with all parties involved.

By standardizing the processes, they can be executed faster and more efficiently. Not only does this save you an enormous amount of time, but all actions and activities are traceable and centrally available at all times.
Get to know all functions
First have a look