Share photos and files
Your secure file storage
Bring your files and plans together easily and securely in one place.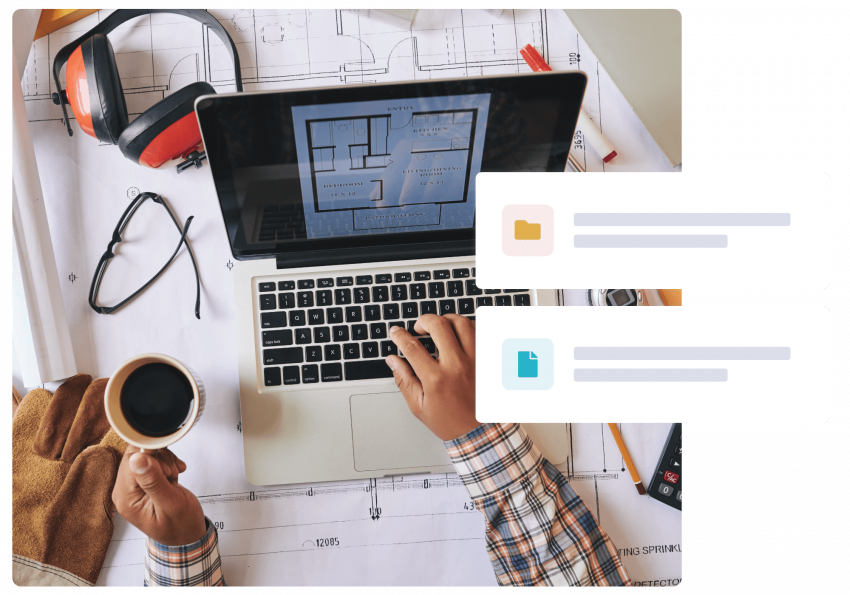 Simply store your files and plans in Planstack and have access to your document anytime, from anywhere.
Easily share existing documents or new plan versions with project stakeholders. This way, everyone is on the same level.
Collaborate with your planners and architects on new documents or plans in real time.
Plan management
Virtual project space
Organize your project files with all stakeholders in one place. Share them with stakeholders, as well as external people, and initiate review processes. With the help of individual tags, you determine the structure and can filter existing documents. The overview is not lost even in complex construction projects.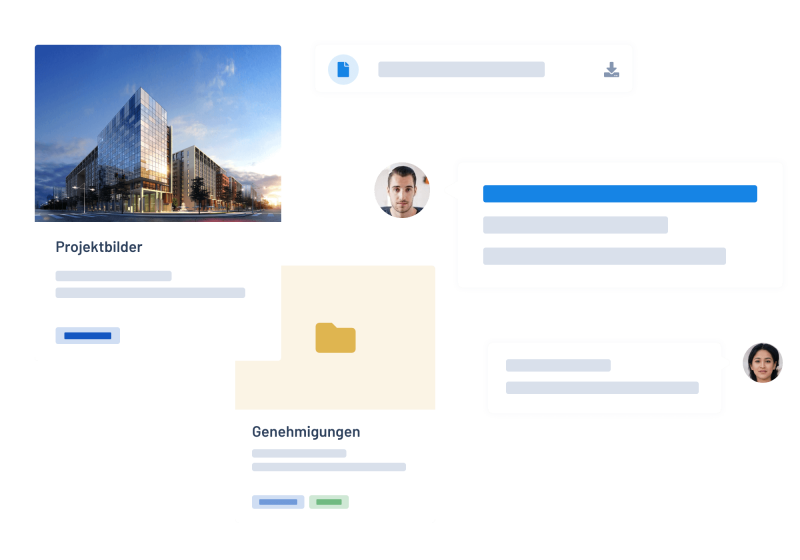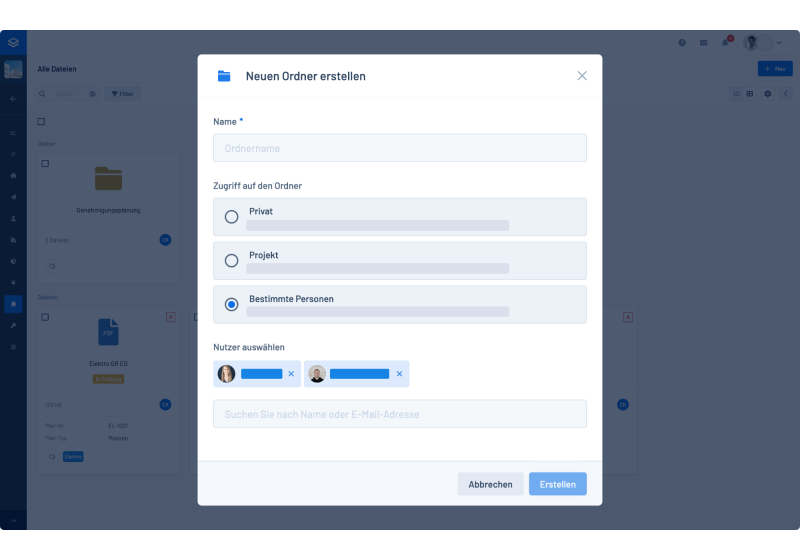 Documents
Your digital briefcase
Do you have files that are important for the approval process and need to be made available to multiple parties? Use the integrated document storage as an exchange platform for relevant files. And if something is only meant for you, you can always mark the folder "private".
BIM models
The next generation
Planstack offers you the possibility to upload BIM models and display actions like tours, exploded views or information. On the one hand, this gives you the possibility to combine old-established things like classic plans with new drawing techniques in one application. On the other hand, the combined display allows you to respond to each person involved.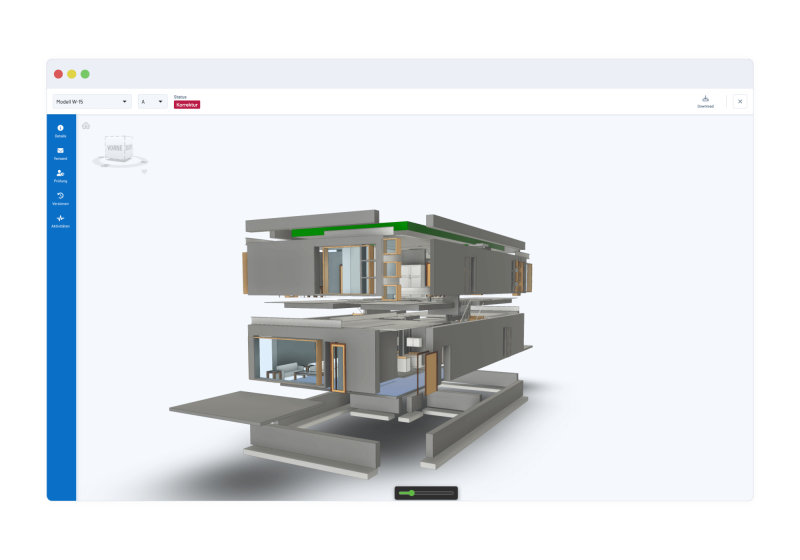 Learn more about Planstack
Task boards
Overview of all tasks in the construction project
Frequently asked questions
Digital plan management enables your project participants to access the latest plan files at any time. In addition, you always have documented who has received plans or documents at what time.

In Planstack, both classic PDF and Office files are supported, as well as drawing formats such as .dxf, .dwg, .rvt and .ifc.

Depending on the assigned role, users can upload and distribute files in Planstack. For example, users with the roles of project manager or planner can upload plans and documents directly, while users with the role of subcontractor can only view the files.

You have the option to inform both internal and external stakeholders about updated or new files using the distribution function or to send them directly by e-mail.
Get to know all functions
First have a look