Real-time chat
Central communication
Communicate with project participants centrally via one channel. Only a few topics can be clarified in just one e-mail - make communication more efficient and, above all, more comprehensible with an integrated messenger component.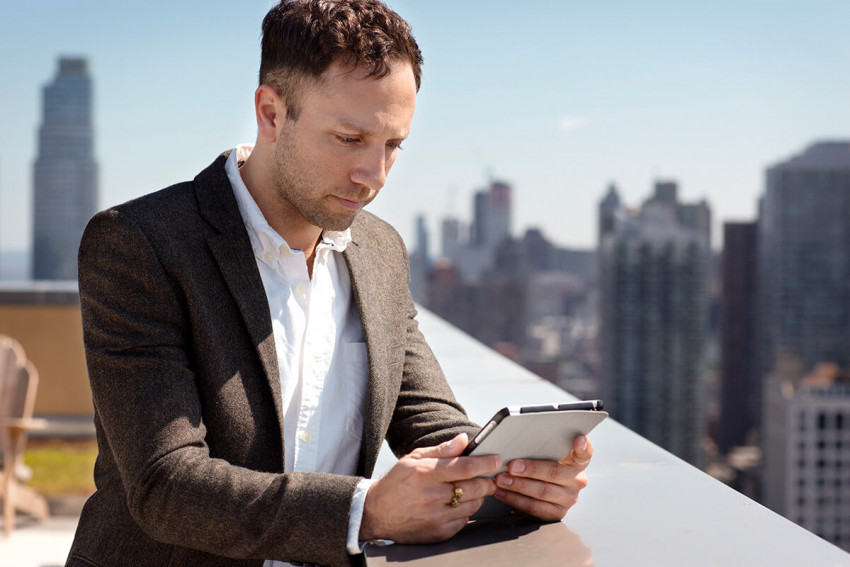 No matter if buyer, builder or craftsman - with the messenger in Planstack everyone is reachable.
Start one-on-one or group chats directly in Planstack and eliminate annoying email traffic.
All conversations are saved, visible only to you, and can be accessed at any time.
Kommunikation
Stay in contact
With the central messenger in Planstack, you can reach all project participants at any time, whether from the computer in the office or on the road with a smartphone or tablet, and best of all - fully GDPR compliant.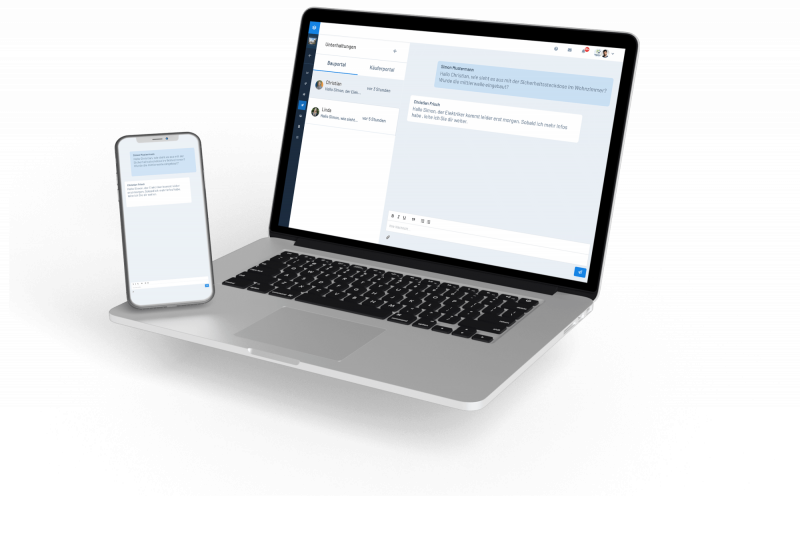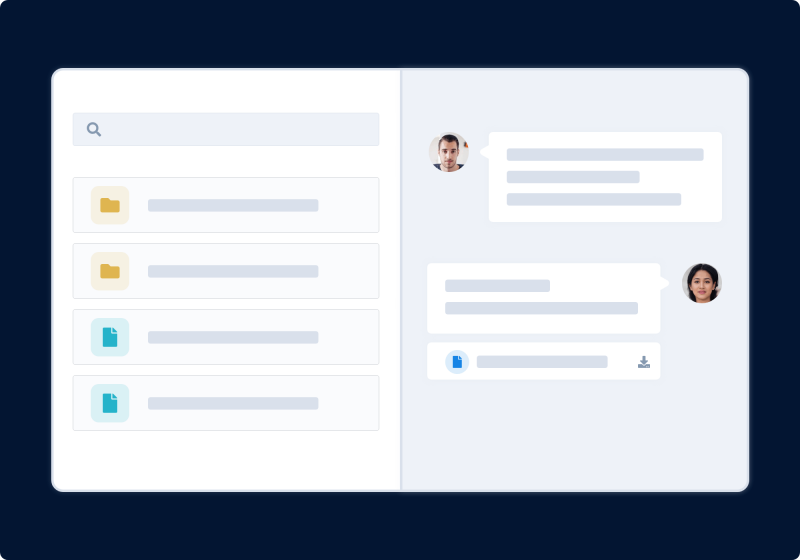 Dateianhänge
Simply share your documents
You want to send an equipment exposé to the customer? With Planstack you have the possibility to send documents and attachments with a size of up to 50 MB easily and quickly to the desired recipient.
Dokumentation
Keep order in your conversations
With Planstack, you can properly store all the discussion processes that have arisen in the course of project implementation and can access them at any time afterwards. This helps you to always maintain an overview in warranty management.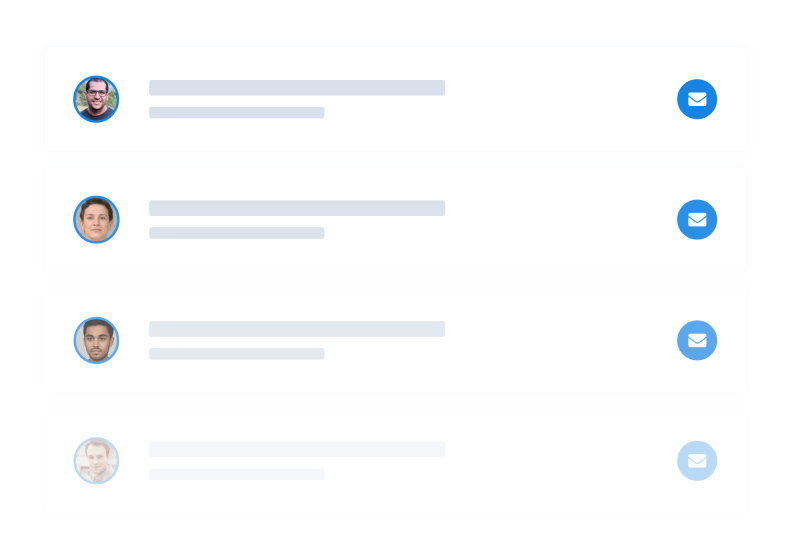 Learn more about Planstack
Task boards
Overview of all tasks in the construction project
Frequently asked questions
Every project participant can enter into a conversation with you or any other person involved - simple and straightforward.

Yes, whether it's an individual or group arrangement, you can always get in touch with the relevant people in Planstack.
Get to know all functions
First have a look