Plan server & project space
Project space and plan server
Store plans and documents digitally - always available for you and your project partners. Whether on the construction site or in the office: All files are always there when they are needed.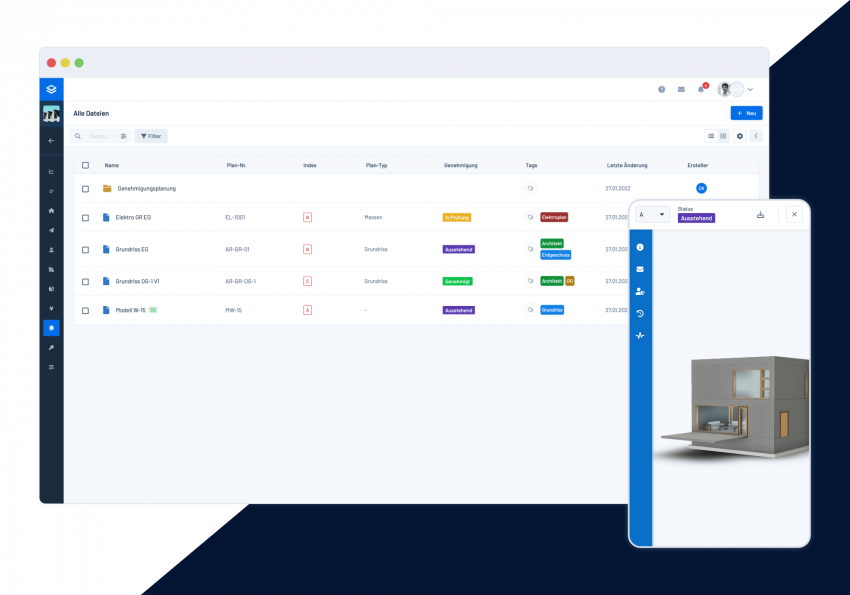 All files always available
Floor plans, sections, Jour-Fix protocols or BIM models - there is a lot to organize in a construction project. With Planstack, it's easy and intuitive.
Documentation of all planning data
If a plan changes, a new version with a new index must be uploaded and also distributed immediately. In Planstack, all versions are available - perfectly documented for you and your project partners.
Store distribution lists to ensure that everyone involved is always working with the latest plan version.
Automatic distribution lists
Plan dispatch fast, secure and documented
Store distribution lists in Planstack and thus ensure that both internal and external participants always receive the latest file status. Each plan dispatch and download is documented in a traceable manner. In addition, participants are automatically informed about new plan versions.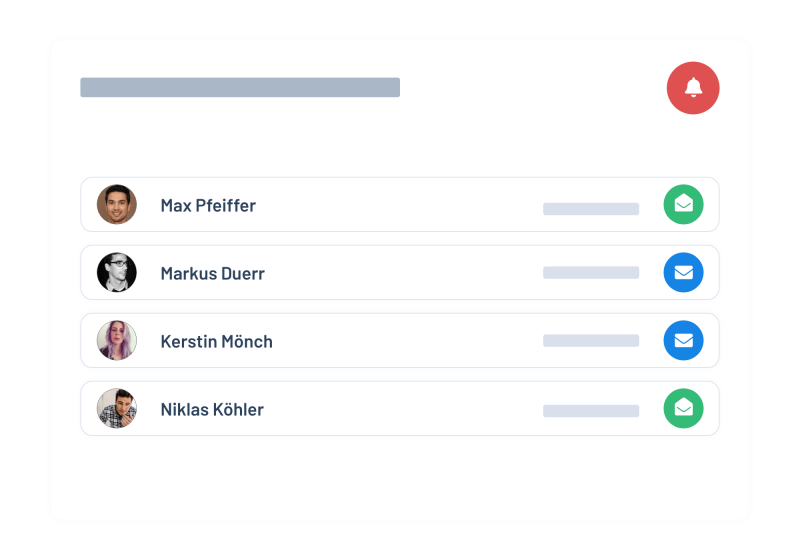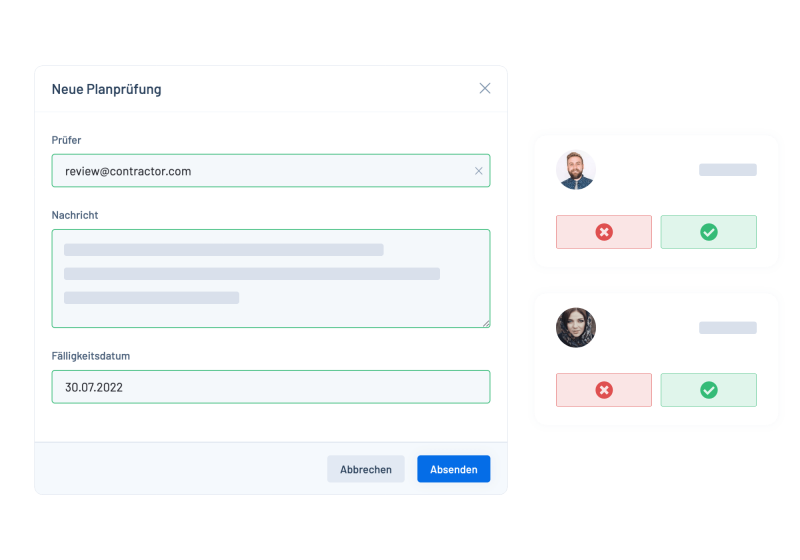 Approval of plan files
Plan check simply organized
Don't waste time with complicated approvals of plan files. Specify people who need to review plans and documents digitally and approve them for the construction site. The respective plan is thus forwarded step by step without skipping a review.
Complete documentation
Track plan changes
With Planstack you have access to current plans and documents at any time. But also to earlier versions or drafts. This means that changes can be tracked seamlessly and plan statuses can be compared with each other.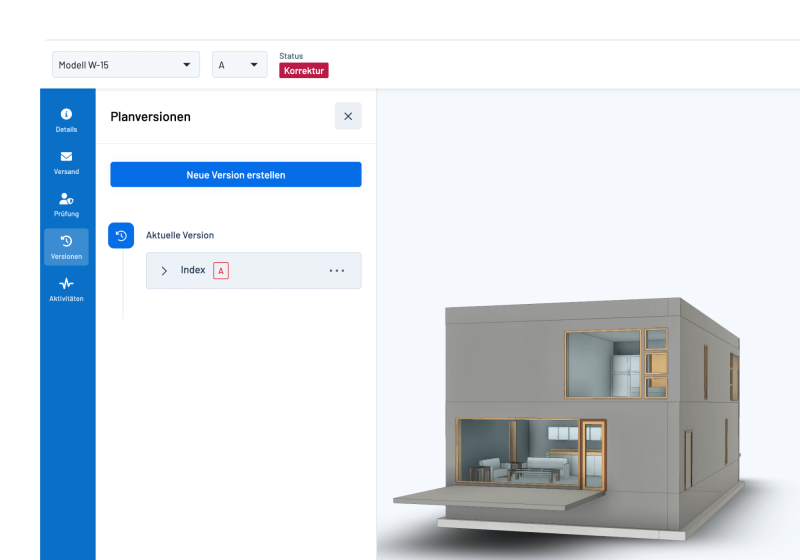 Learn more about Planstack
Task boards
Overview of all tasks in the construction project
Frequently asked questions
A digital plan server & data room enables your project participants to access the latest files at any time. In addition, it is always documented who has received plans or documents and when.

In Planstack, both classic PDF files and character formats such as .dxf, .dwg, .rvt and .ifc are supported. In addition, all common image or office formats can be stored.

Depending on the assigned role, users can upload and distribute files in Planstack. For example, users with the roles "Project Manager" or "Planner" have the possibility to upload plans or documents directly while users with the role "Subcontractor" can only view but not upload.

You have the option to inform both internal and external stakeholders about updated or new plan files via the distribution list function or to send them directly by e-mail.
Get to know all functions
First have a look